Ahsoka Tano's relationship with Obi-Wan Kenobi explained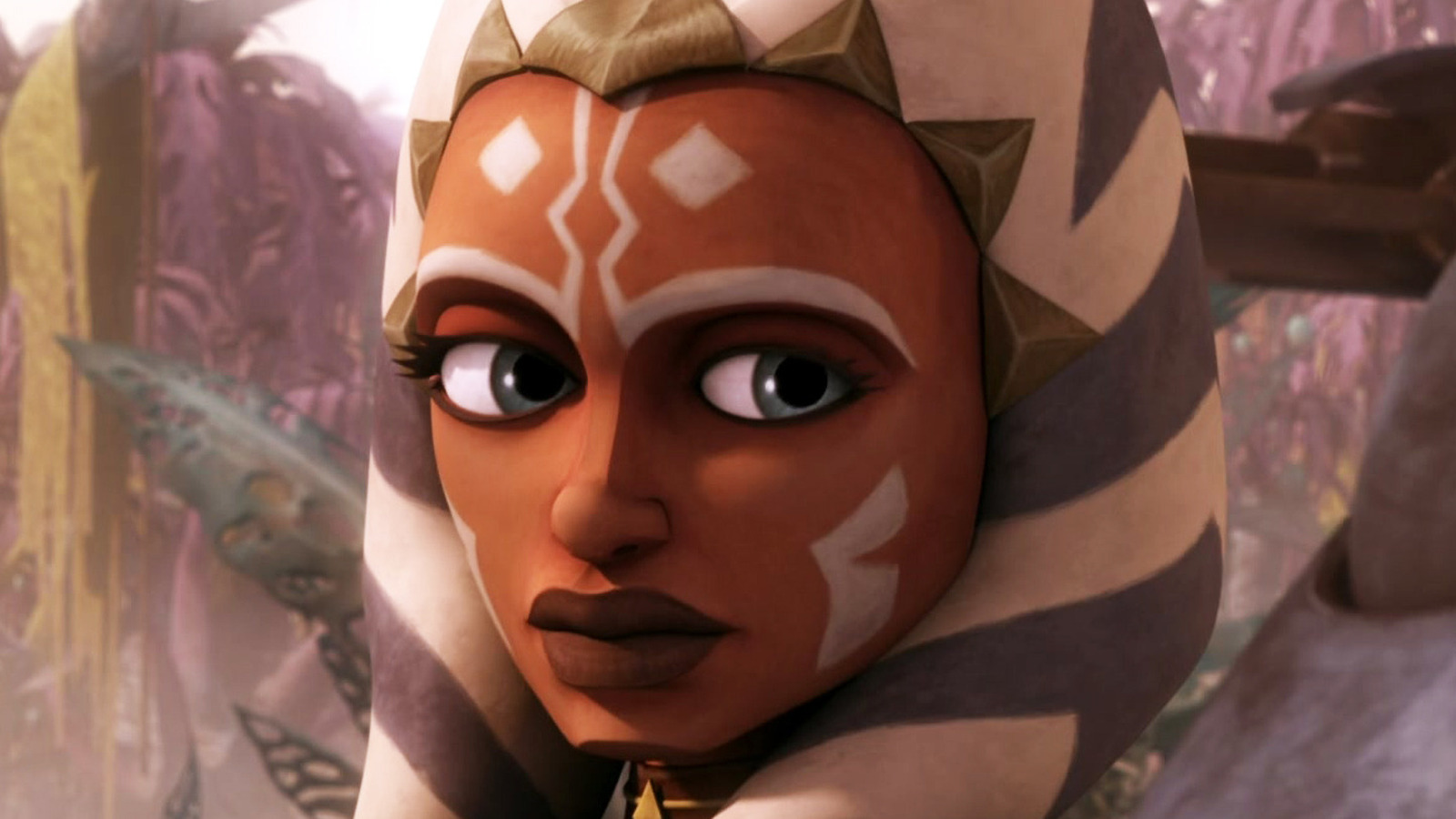 Anakin and Obi-Wan do not discuss Ahsoka's departure from the Jedi Order until Season 7. However, a canceled story arc called "Crystal Crisis on Utapau" was originally intended to remedy his absence. The arc is still considered canon, and story reels of the unfinished episodes were finally published on StarWars.com.
In the arc's second episode, "In Search of the Crystal," Anakin mentions Ahsoka for the first time since the incident, prompting an argument with Obi-Wan as they set up their camp for the night. Anakin tells her master how much she misses her former Padawan and is obviously angry that she left the Order. But when Obi-Wan points out that it was his decision to leave, Anakin replies, "Well, what choice have we given him?"
Anakin criticizes the Council for refusing to support Ahsoka in times of need, but Obi-Wan disagrees. He accuses Ahsoka, claiming that she let "emotions cloud her judgment." Since it's against the Jedi Code, so it was her inability to act like a Jedi that caused her to leave. By adopting this line of argument, Obi-Wan essentially sidesteps the role he played in these events and describes his departure as some kind of childish crisis, completely ignoring the legitimacy of his position.