COMPANY PROFILE: Style and quality for your home and office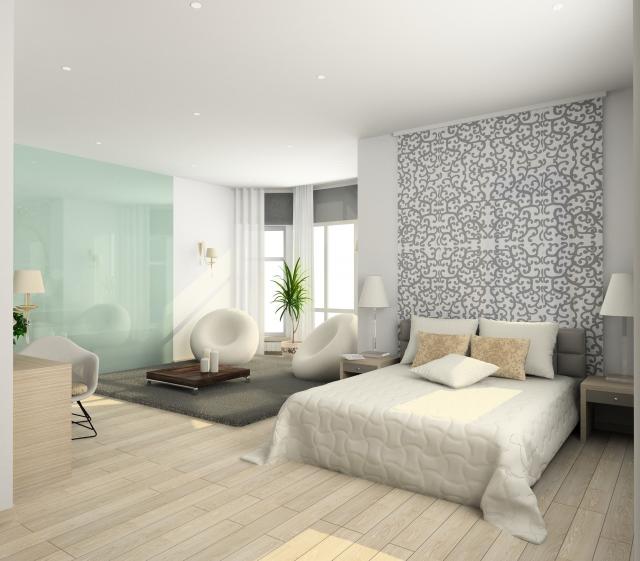 From your dream home to your commercial space, your local Carpet One store has the perfect flooring for every need and every style.
Watts Bros Carpet One knows that selecting home and flooring products can be a daunting task.
That's why they have a team of design professionals to help make the process as painless as possible.
At Watts Bros Carpet One, the store has a range of products available to ensure the best fit for you and your home or business. They have a wide range of easy-to-clean, worry-free rugs and floors that are not only practical but super comfortable.
Are you looking for blinds? Choose from a wide range of Venetian (wood or aluminum), roller, Roman and vertical blinds, sliding panels or honeycomb blinds, custom made to your specifications to provide the right look for every window.
Flooring and shade choices can be tailored to your budget, your home or business environment, and your style. From discussing your plans to choosing colors, home and flooring specialists are here to help.
All Watts Bros Carpet One staff are industry trained and have experience in a wide range of home and flooring products. Contact the team today for a free measurement and quote.