Compassion instead of blind condemnation, judgment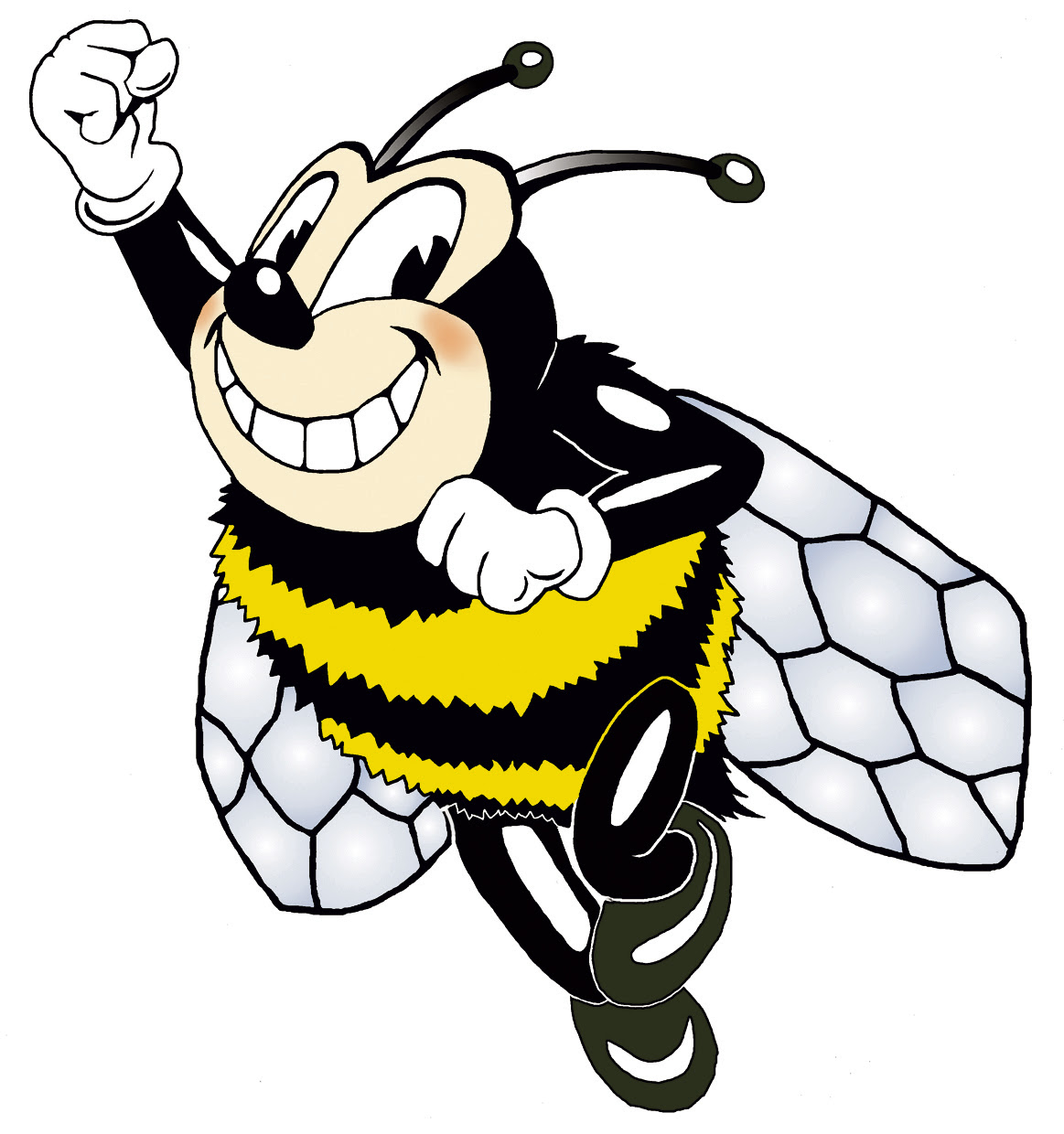 Let me explain how I can be pro-life and support choice.
Abortion abolitionists like Scott Herndon want to end all abortions without exception. Idaho's new law allows exceptions for rape, incest, and to save the life of the mother…for now. Scott Herndon and Heather Scott have always stated that they will work to remove these exceptions. I argue that this myopic view of "life" lacks compassion, generosity of spirit and forgiveness.
Let's do some numbers:
One in four girls and one in six boys will be sexually abused before they reach the age of 18.
One in five women and one in 38 men will be raped in their lifetime. In 2018, only 25% were reported to the police.
In 2011, 45% of pregnancies were unwanted, which means that 5% of women aged 15 to 44 have an unwanted pregnancy each year. One in five pregnancies is terminated for one reason or another and one in four women will terminate a pregnancy in her lifetime.
54% of unwanted pregnancies are the result of a lack of contraception. Even if you use contraception, a condom is 85% effective, the pill is 91% effective, and even a vasectomy is only 99% effective against pregnancy. On that note… contraception is not easily obtained or affordable.
Not all abortions are wanted. Sometimes the waters break early, fetuses die in utero, miscarriages are incomplete, etc. One in 100 pregnancies is an ectopic pregnancy, which must be terminated (read, abort).
Adoption is not the answer. There are currently over 1,800 foster children in Idaho and in 2020, 461 were awaiting adoption. Since those numbers came out, group homes, like Kinderhaven, have had to close due to federal rules put in place under the Trump administration, further limiting loving options for children.
Is your opposition confessional? In 2014, 54% of women who had an abortion said they were Protestant, Evangelical or Catholic. Christian women also suffer tragic events.
Think abortions aren't safe? The risk of dying from childbirth is 14 times higher than from an abortion.
Maybe the economic side will connect with you. In 2020, there were 21,533 live births and 1,680 abortions in Idaho, or nearly 8%. Women living in poverty have a rate of unwanted pregnancies 5 times higher than those with middle or high incomes. Are you prepared to financially support increased demand from our education, social protection, childcare and health systems? We are already short of OBGYNs, pediatricians, teachers, daycares and pediatric disability specialists. The statistics I quoted above all point to an increased demand for specialized and government services.
Pregnancy and parenthood are constant states of love, worry, worry, happiness, fear, doubt, laughter, faith, pain, grief, wonder, etc. Since we were little, we have been playing with dolls, helping our siblings and babysitting. We worry about getting pregnant and not getting pregnant. For nine months we have worried about what we can and cannot control about our baby's health. We are concerned about what they eat and what they don't eat. We feel guilty if we cannot breastfeed, and we are ashamed if we breastfeed too long. As you get older, the worries accumulate and become more complicated, but the joys are magnificent.
Mothers and fathers always consider what is best for their children and trust that we make the right decisions; from the minute we see two pink lines, we pray that our child is happy and healthy. But sometimes life doesn't cooperate and agonizing choices have to be made.
Few things in life are absolute and we shouldn't assume that we know what is right for each person. Bring back compassion for others, instead of blind judgment and condemnation.
BARB SCHRIBER
Sandpoint