'I regret the name I chose for my baby – should I change it?'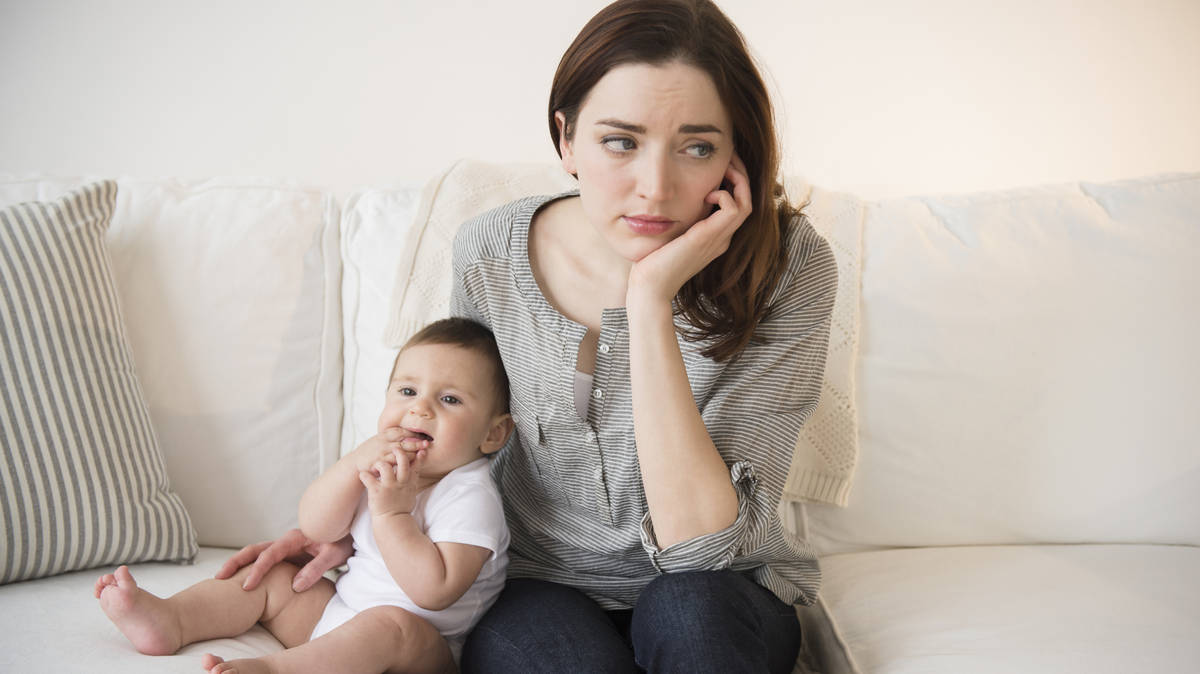 March 10, 2022, 3:19 PM
Choosing a name for your child is a huge decision – and not all parents are completely happy with the nickname they choose.
A woman said she regretted the name she chose for her baby.
She revealed that she and her partner struggled to agree on the name and people often mispronounce it.
Speaking to Mumsnet, the unnamed mother said she didn't decide on the name until her daughter was six weeks old.
She said her partner didn't like most of her name ideas, so she ended up choosing the one he agreed on.
The mother explained "I had hyperemesis and PND and therefore, in addition to the fact that the partner disagreed with me on many names, I still did not have a name for her. when she was almost 6 weeks old.
"The only person we could agree on was Esmé (Es-may) so reluctantly.
"Now I really don't like it.
"She always becomes Es-me and the accent is a pain.
"It's too late to change it, isn't it? She's 4 months old.
"Someone else has a name of regret and did that push you?"
Mumsnet users rushed to the comments section to send their support for the mum, writing, "I had a very similar experience with my 4-year-old daughter. We hadn't decided on a name for her. , even if I had one that I kept coming back to.
"To sum up a very long story, I felt compelled to register her birth at 3 weeks and immediately felt overwhelming regret about her name. I couldn't tell, I felt bad when I saw it written and developed a PND.
"We finally decided on a name and officially changed his name at 4 months. It's very easy to do before 12 months. I would definitely change it if you want and please don't worry about what others think.
"I completely tore myself up about the whole thing, but now, 4 years later, I'm so relieved we've changed his name."
Another added: "If you don't know what to change in id, leave it for now. Just tell people once and they get the pronunciation right. Anyone who knows it will know its name.