In Punjab, no school can refuse admission on behalf of a single parent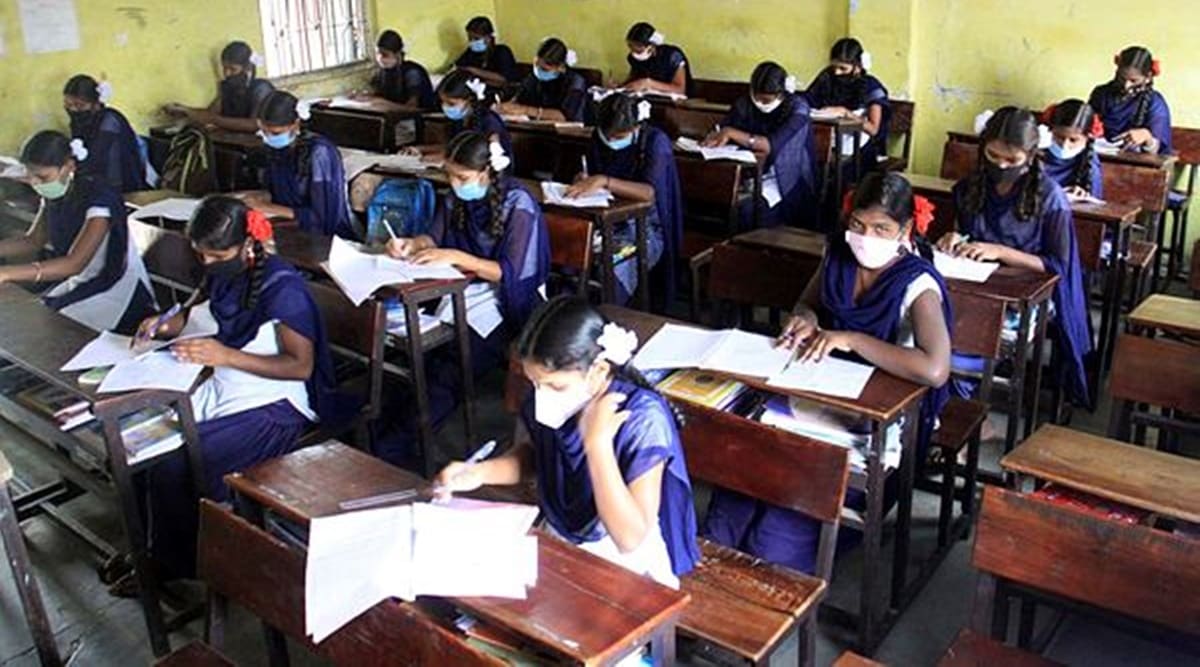 NO SCHOOL in Punjab can refuse admission to a child raised by a single parent and declare the name of only one parent in the admission form, indicates the latest order issued by the director (secondary) of the department of state school education.
The order comes nearly 10 days after the Delhi government issued a similar one.
"Some people who wish to have their children admitted to a school and are single parents, have informed the department that they are facing problems because the admission form asks for the names of the father and mother. Therefore, it is ordained that in any government / aid / unsubsidized school throughout Punjab, if a child declares the name of a single parent (father / mother) for any reason, that child will not be seen refuse admission. the order (seen by The Indian Express) issued on July 9 and uploaded to the Punjab Department of Education website on July 13.
Speaking to The Indian Express, Harpreet Dua, a prominent educator and former union member at the University of Punjab, Chandigarh, applauded the decision. "It should have been done a long time ago. Such a rule already exists around the world in many countries where children who do not wish to name their father or mother are not refused admission. There may be family circumstances and many other reasons, but the child should not be in pain at all. Punjab and Delhi are engaging in numbers games on school education, but there is still much more to do. The government of Punjab should be asked how many teachers have they employed in the past five years or how have they improved the quality of education. The mere fact of having colorful buildings cannot improve children's performance and the quality of education… However, insisting on the education of single-parent children is a valuable step because it is the right of every child to go to school. There is nothing wrong with following the good decisions of other states.
Sarabjit Singh, District Education Officer (DEO) Barnala, said they encountered cases where a child was unable to reveal the names of both parents: "There are cases… especially in slums, where the child does not know or does not wish to reveal the names of both parents. It is a very appreciable gesture because every child has the right to an education.
Claiming that in most of these cases the children are being raised by single mothers, Amarjit Singh Chahal, government teacher and member of the "Core Committee for Smart Schools," said: by hand. If a child does not wish to disclose his father's name, he should not be refused admission at all.