Lender's Liability During COVID-19 Time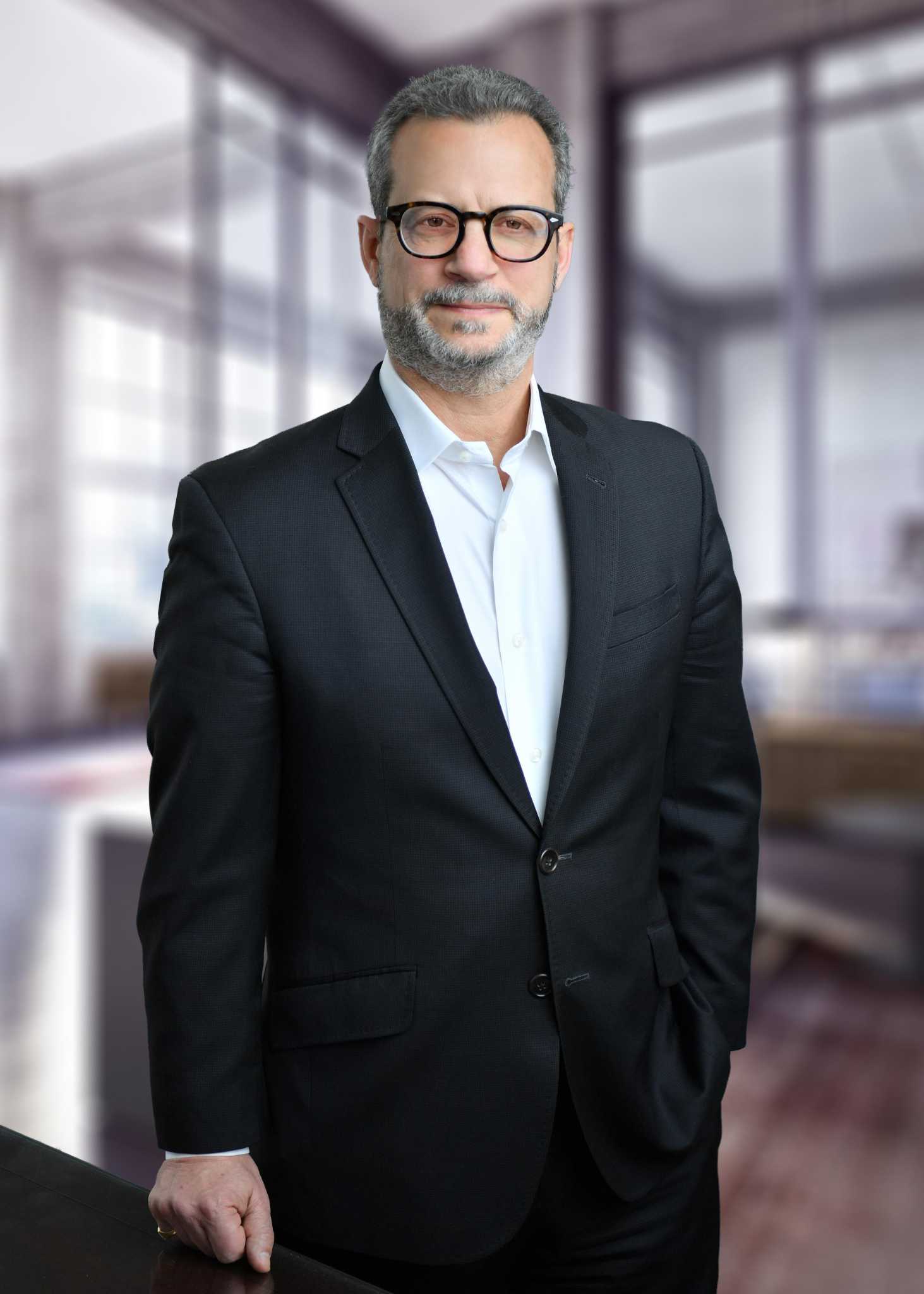 In times of economic stress, as we are currently experiencing during the COVID-19 pandemic, the relationships between borrowers and lenders are strained. Many businesses have had to close their doors. Others experience a sharp drop in their income due to reduced demand. These difficulties directly affect the ability of businesses to pay off their mortgages, construction loans and lines of credit on a timely basis.
History teaches us that in times of financial crisis, lenders seek to control their risk, which can lead to more aggressive application of loan provisions through notices of default or foreclosure lawsuits. Lenders may also seek concessions in exchange for a turnaround time by negotiating forbearance agreements. While lenders typically hold most of the cards in the relationship, lender liability law provides some remedies when lenders go too far, violate their contractual obligations, or do not deal honestly or in good faith with their borrowers.