Poly predicts technology in 2022 – General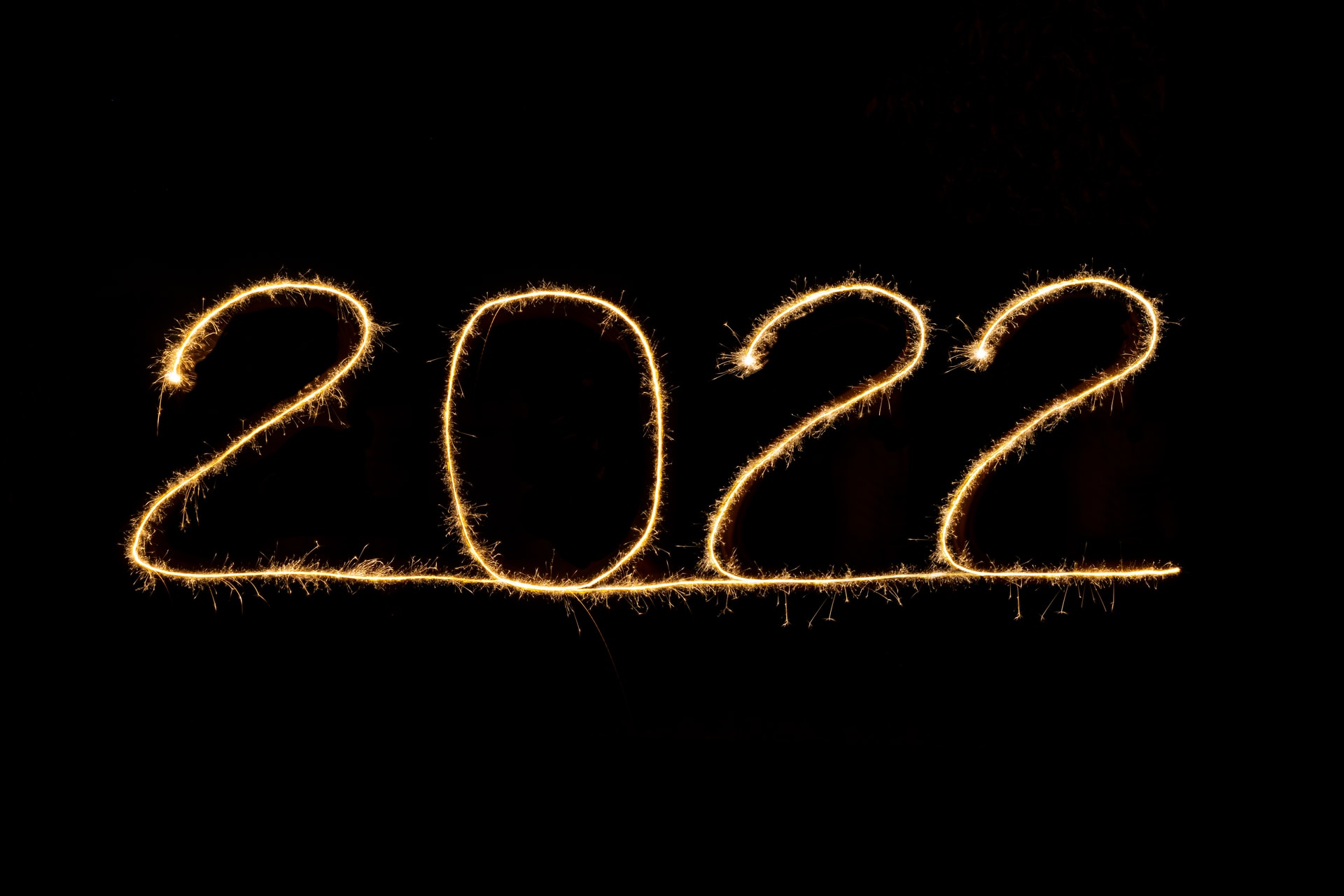 Another year, another article on Andy de Poly's predictions. How will he behave this year?
After two years of total disruption, life is slowly returning to normal – except that it will never quite return to its normal course. The COVID-19 pandemic has fundamentally changed us; made us question our values ​​and reassess what is important to us. And as we return to the office and adjust to post-pandemic life, the way we work, the way we communicate, and the way we prioritize our time will be different. Because of this, businesses will have to adapt to meet new employee demands, which will ultimately affect the way they use and implement technology in the office.
Here are our trends for the evolution of the workplace in 2022:
A return to simpler times
The pandemic has forced us to slow down, which, amid a devastating global health crisis, has been one of the most positive results. During the lockdown, people learned to appreciate the little things; to enjoy time spent with family, to connect with loved ones and appreciate not having to rush everywhere.
Back in the office, this desire for simplicity will spread to the workplace and as such, we will see significant changes in meeting rooms. Businesses will want to eliminate the complexity of the boardroom; remove complicated systems that affect productivity and engagement. We are going to see the end of electric blinds and sophisticated lighting systems that have to be endlessly tinkered with for everything to work properly; people just want to walk into a room, have their meeting, and get on with their day. It means having the right technology that just works every time. Simple, easy-to-use, high-quality technology that allows them to seamlessly connect with colleagues and customers without any hassle.
The 15-minute work-life model
During the pandemic, people appreciated not having to travel long distances and we expect this to continue into the next year and beyond. Travel avoidance will lead to the rise of the 15-minute work-life model – a new reality where people choose to work, live and play within 15 minutes of their home.
It is now widely accepted that we can be productive from anywhere, and workers who no longer want to commute every day will ask their employers to incorporate hybrid work into their default work arrangement. But that doesn't necessarily mean everyone is working from home. We will also see an increase in satellite offices; smaller offices located in suburban areas that provide additional workspace at the central location of the CBD.
The CBD offices will be mainly frequented by those who live in and around the city, with other employees working in a mix of home offices, satellite offices and collaborative workspaces, all connected and working as a team through to a simple and easy-to-use collaboration. technologies.
Business anywhere
With no natural end to remote work and the need for a workforce spread across many industries, it will lead to increased decentralization of industries as they incorporate hybrid work. Gartner estimates that by the end of 2023, 40% of businesses will use "anywhere operations" to combine virtual and physical interactions with customers and employees.
We have already seen the rise of telemedicine, the rise of e-commerce, the rise of digital banking, and even contact centers adopting decentralized work practices and processes in the wake of the pandemic. . The growing adoption of cloud technologies and services, combined with the adoption of 5G and faster internet speeds, will continue to drive the decentralized workforce, enabling productivity and business continuity even with a plus. large proportion of the workforce working away from the central office.
Equality of experience
At the start of the pandemic, people were scrambling to simply get the equipment they needed to work from home – laptops, headsets and even desks and chairs. But we've come a long way since then, and it has become evident that professional-quality sound, crystal-clear video, and an unwavering internet connection are imperative to being productive while working remotely.
2022 will aim to ensure that technology plays a more effective role in helping employees, with a greater focus on achieving equality at work – ensuring that those who wish to work away from the central office are not penalized by inferior experience. Collaborative technology will be the focus so that employees can feel they are seated next to their colleagues, customers and business partners, no matter where they work.
VR is still a long way off
Video has emerged as a primary method of communication and we expect it to continue to dominate as we approach 2022. However, despite an increased emphasis on collaborative technologies and the desire of employees to feel a sense of connectedness and of camaraderie while working remotely, we don't expect to see an adoption of virtual workspaces anytime soon.
We know comfort is a key consideration for remote workers, and those on conference calls all day are looking for lightly padded headphones that are so light you forget you're wearing them. While virtual collaboration can be a fun experience as long as the novelty lasts, the reality is that we won't see widely adopted VR meetings until the hardware can be designed to be comfortable, lightweight, and easy to wear for hours on end. .
Data-driven decisions
With office spaces housing only a fraction of employees at any given time, businesses will look to flexible and cost-effective systems to help them scale efficiently as their needs change. Companies will reconfigure physical offices to create hybrid spaces to support a more collaborative and less structured work environment, while dedicated offices or coworking spaces will also be used. The demand for equipment such as teleconferencing and collaboration tools can vary from location to location, and employers will need to adapt and customize each workspace with the appropriate devices and solutions to ensure consistency of work. experience.
The complexity of managing such asynchronous and dynamic work environments will increase the demand for software that can help streamline people and processes. We'll see new software in development that provides intelligent metrics on how employees engage on the job; how many and when meeting rooms are used, what technology is used, how involved people are in meetings, and whether they choose to turn their cameras on or off. This information will be crucial for businesses to better understand how collaborative technology is used and what they can do to improve productivity.
The two-speed chain economy
In the channel, we predict the two-tier economy to boom in 2022. Typically, channel partners are systems integrators, focused on delivering a holistic organization-wide experience. . However, as small businesses also look to implement enterprise-grade collaborative technologies, we expect an increase in SMEs and even micro-businesses, looking for smaller orders of five to ten headsets at a time, or setting up a single small meeting room for conference purposes. But although these are smaller orders, we know that small businesses make up the bulk of Australia's workforce and this aftermarket segment represents a huge opportunity for the channel.
Channel partners will need to assess how they meet these demands from these two very different market segments. As 2022 approaches, it may be time for channel partners to start planning if and how they want to tackle the two-tier economy in order to stay competitive.
Editor's note: How did Andy fare with his forecast for last year for 2021 ?!