Simpson and Rundle are looking for a new name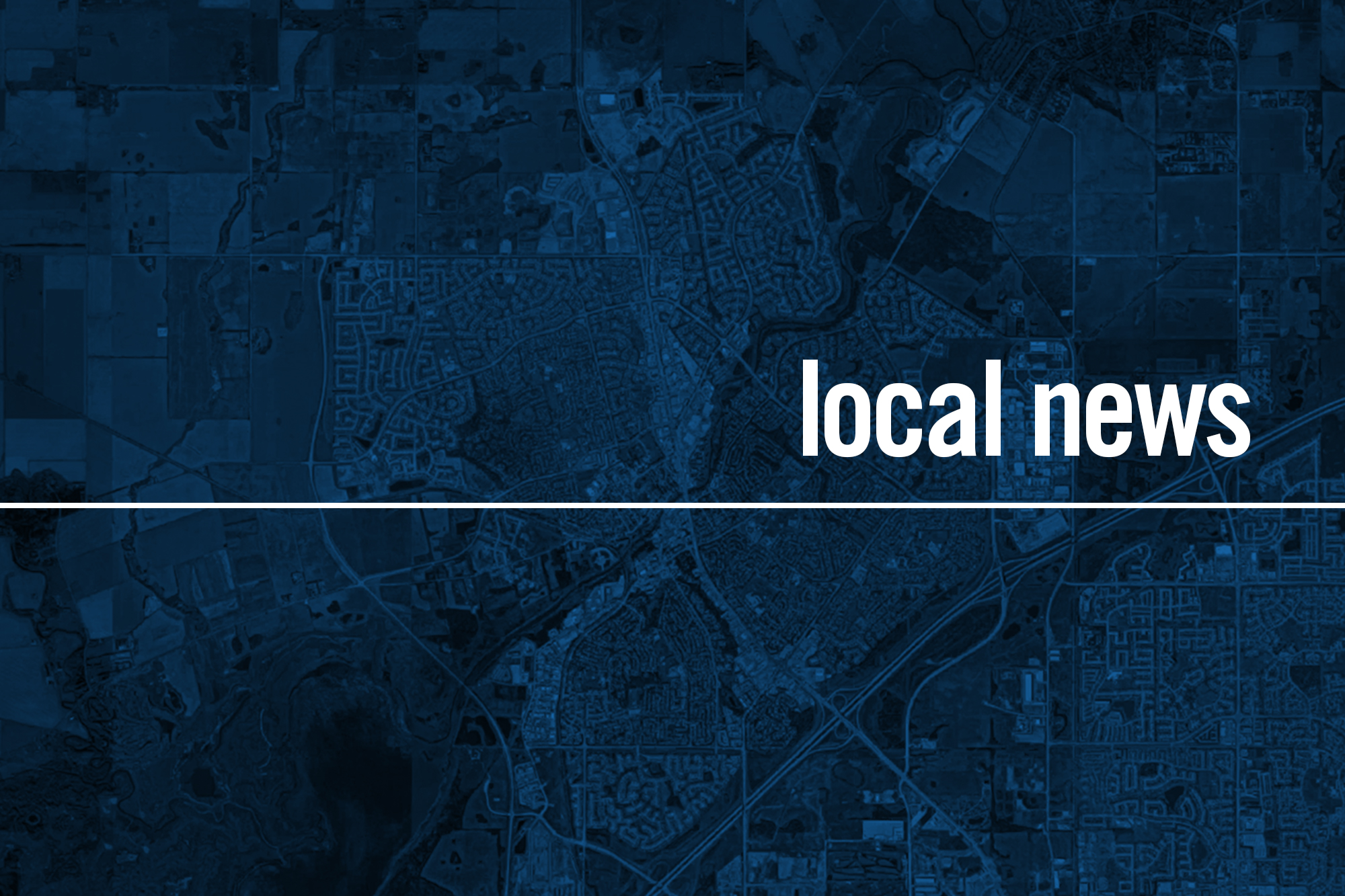 Two public schools in the Grandin area will have a new name by next fall when they merge into a single campus.
St. Albert's public administrators voted on September 22 to have the administration begin talks to find a new name for the combined Sir George Simpson / Robert Rundle campus.
Simpson and Rundle are two schools in the Grandin area that were built next to each other.
Two years ago, St. Albert Public had a shortage of space in Simpson and a surplus in Rundle and Wild Rose, Superintendent Krimsen Sumners said. To save money, the board decided to convert Wild Rose to a K-3 school (soon K-4) and combine Rundle and Simpson into a K-9 campus. with a physical link between the two. buildings.
Rundle / Simpson joint principal Randy Roszell said students from both schools have long worked together in track and field competitions and other events, and this year they started taking classes in the buildings of the other.
District staff do not have an official name for the campus, Sumners said. This consultation process, which is expected to take place before Christmas, will bring together staff, students and community members to think about a new name for the common school.
"We don't want to downplay the importance of Robert Rundle and Sir George Simpson to St. Albert's public schools," she said, but they also want a more inclusive name that better represents the community.
Sumners said the administration is currently developing a consultation plan for the new name and hopes the name will be ready by September 2022.
Roszell said he had no idea what the campus name was, but wanted parents, staff, students and the community to help create it.
"Whatever it is, it will end up being a good thing for this part of town."